Fast, Flexible Org Charts & Org Design
The #1 plug-and-play workforce visualisation tool, loved by HR & org
change professionals.
Works with your tech stack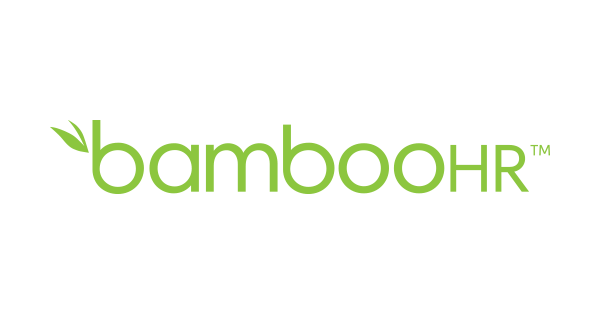 Plan your future workforce
Impress your team with a tool you'll love

Become a workforce architect
Build your structure from scratch or upload HR data into a smart framework. Edit the content displayed as well as the chart look & feel.
Understand your org at a glance
Accurately represent complex hierarchies that reflect the 'real word'. Show all occupied & open positions so you can easily find & fix problem areas.
Do more by visualising your workforce
Easily track key metrics including headcount, level, no. of positions or span of control
Drag-and-drop workforce redesign, see instant updates to HR metrics with every move
What fascinated me most about orginio was the uncomplicated integration into our employee portal and the ease of use. Thanks to this tool, it takes our employees just a few clicks to get a comprehensive overview of their department. It's equally as easy to access important information about staff and employee photos.
Caroline Joa-Lausen, Educational Expert, University Clinic Erlangen
Get started with orginio today
No credit card required.