Intelligent org charts – anywhere, anytime

Workforce modelling, made easy
Create a copy of your current workforce and use dynamic drag-and-drop to design new structures. 
Easily manage individual employees or vacancies, and create, remove or merge departments.
Works with your tech stack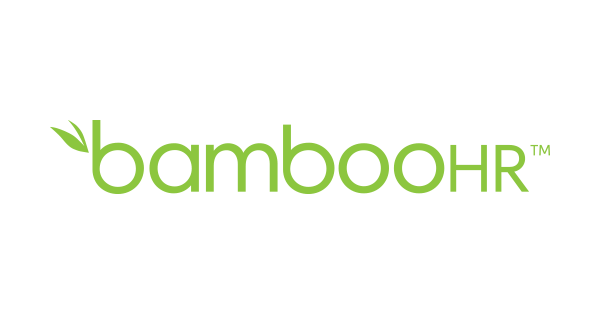 Team metrics available at your fingertips
Turn your org chart into a strategic tool. Track depth of structure, headcount, level, number of positions and span of control. 
Use visualisation rules to highlight problem areas. When designing a new structure, HR metrics update with every drag-and-drop, so you can see the impact of every change.
Work smarter, not harder with orginio
Integrations, data & photo import
Org structures and relationships
Chart branding, layout & photos
Visualise your KPIs in a chart
Appoint a person to multiple positions
Single sign-on (SSO) access
Publish, print & share org charts
Audit log & data restorage
Local & secure cloud hosting you can trust
All data uploaded into orginio is securely and reliably stored in a certified Australian-based Azure data centre.
Microsoft Azure cloud hosting meets the highest levels of regulatory compliance and standards conformance.
Try orginio for free
Discover why 1,000s of organisations choose orginio.